Join Us
Angell Echo was established in 2009,
and ever since, we have been committed to Children's Education.
We continue to create and develop the very best in Online Learning for Children, producing original educational content and experiences using a myriad of mediums.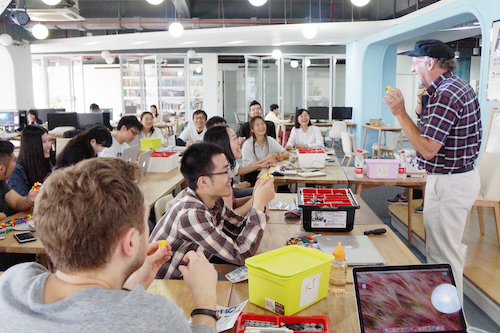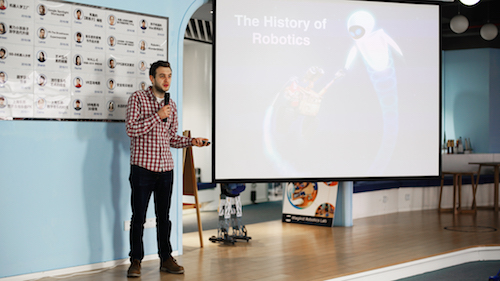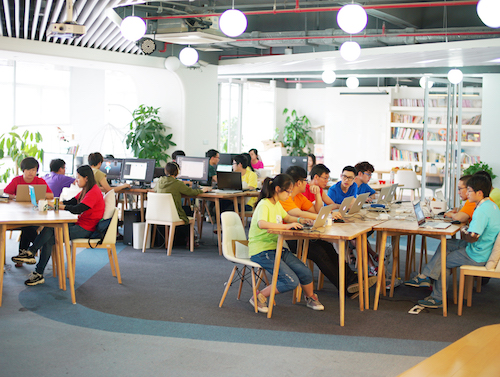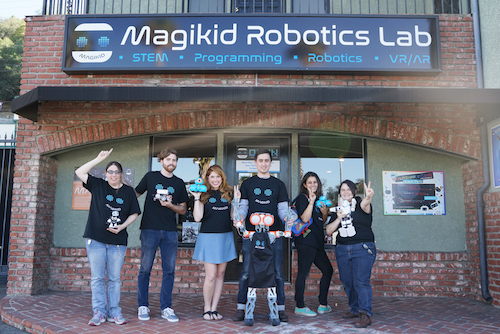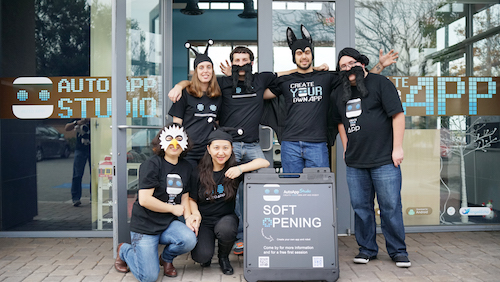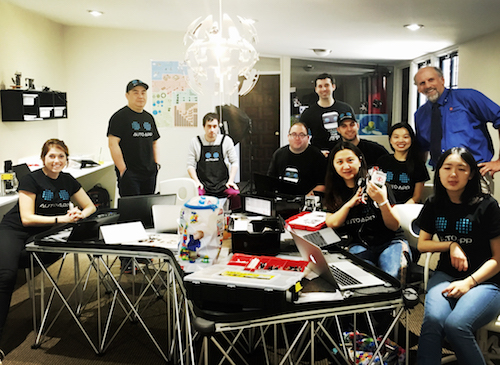 Learn, share and grow with us!
Join one of our global offices, and be a part of our mission to bring amazing educational technology to children all over the world!
Also, get a cool avatar of yourself!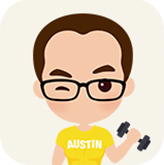 Software Developer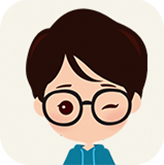 Video Artist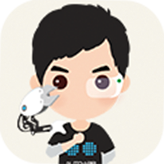 Robotics Instructor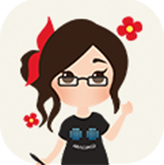 2D Designer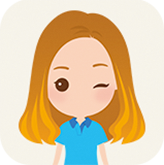 Creative Team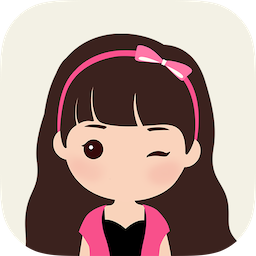 3D Designer